This article applies to : Content Managers
The Content Manager can view suggested Content by clicking on the the Suggested Content Tab found in the the Knowledge Source. They will then be able to either approve or reject the content that has been suggested by your user base.
To upload Suggested Content to your Knowledge Source, do the following:
1) Navigate to the "Suggested Content" tab found in the Knowledge Source.
2) Click on "Upload Suggested Content" from the documents drop-down menu and select the library you would like the content to reside in.

3) Confirm your upload to the specified library by clicking "Yes".
4) The document is now in the library you specified. Add Metadata properties to the document to further define your content. Once complete, click "Save".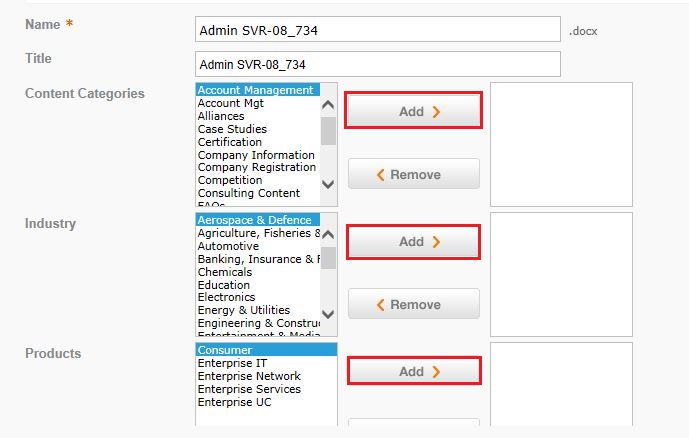 The suggested content will now appear in the "Unapproved Content" tab in your Knowledge Source. It will need to be approved before Bid Managers will be able to use the document.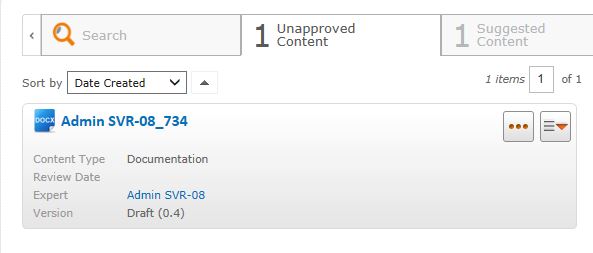 Related Articles: