Users with Administrative permissions, can change the Theme of your Breeze instance.
In order to Customize your Colour Theme:
1) Go to your Settings panel.
2) Locate the Theme Settings.
3) Each colour corresponds to an area on the Breeze Proposals interface.
4) Simply update the hex value of the area (image below). Alternatively click on the square next to the hex number to select the colour from a panel.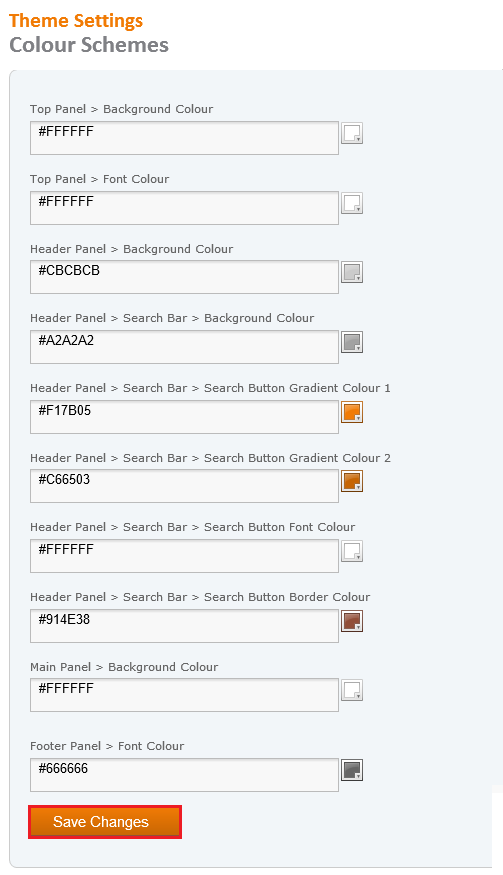 5) Click Save Changes once done.


Related Articles: