If a project has multiple team members, some team members can be given 'Team Reviewers' permissions.
Team Reviewers will be responsible for Reviewing allocations as they are completed by contributing team members.
To specify a Reviewer:
1) In a Project, open the Team Members tab and click New.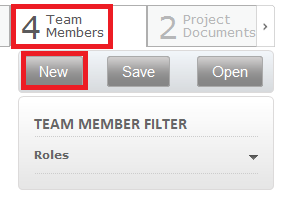 2) Specify the Required Team Member and check the Can Review Allocations check box.
NOTE: External Team Members cannot Review Allocations.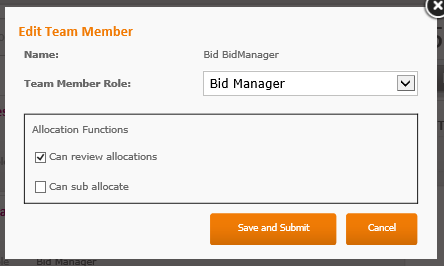 3) Click Save and Submit.


The selected user will now be available for inclusion as a Reviewer in when creating an Allocation in the Breeze Panel: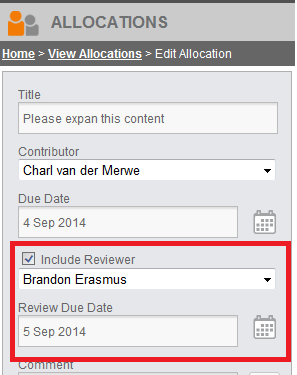 Review Tasks are only allocated to the Reviewer once the original contributor has completed their allocation. 
To View all Allocation tasks, and their associated Review Tasks (where applicable):
1) Click on the Allocations tab in a Project.
2) Click on the + to expand the Tasks associated with one allocation. In the example below, the Allocation has been completed, but the Reviewer has missed the Review date: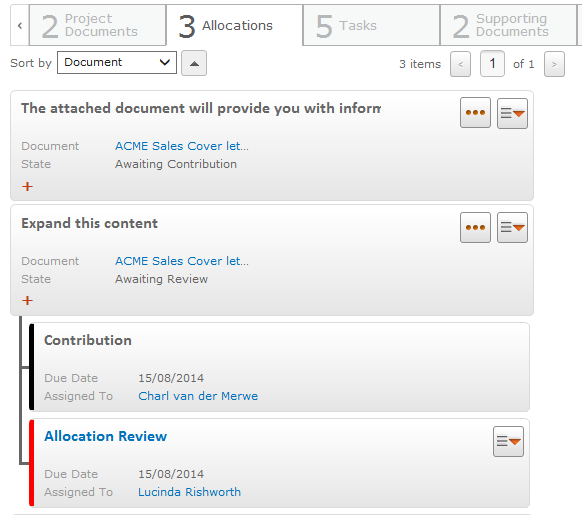 Related Articles: