Overview
Projects Types can now be configured to allow Lite Bid users to create projects.
Configuration
In order to enable this feature, the project type needs to be configured. To configure this setting, please contact the support team. They will be able to assist with the configuration or will put you in contact with your Account Manager or Customer Success Manager to provide you with more information about this feature.
Projects
Lite Users will now see the "Create A Project" button on their Dashboard and once they click on it they will see the projects types from which they are able to create a project.

Once the Lite Bid User has created projects, they are able to find them on the My Projects tab under Project Point area.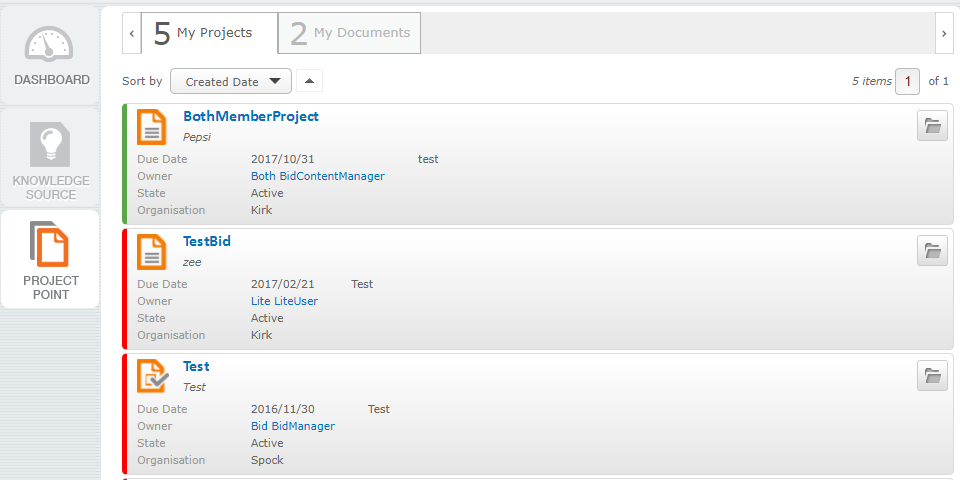 Qorus Breeze Panel
On the Breeze Panel, the Lite User will only see the tabs configured for the Project Type as well as Search, Suggest, Finalise and Settings.